Worry No More When Your Check Engine Light Comes On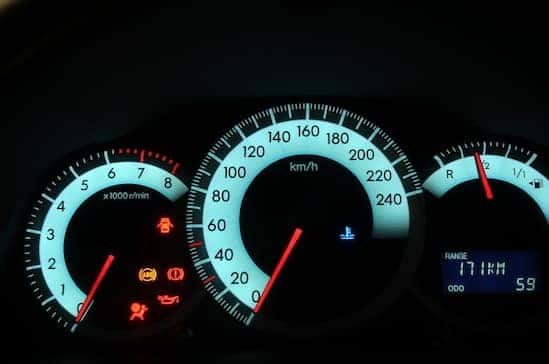 Your car needs to always be reliable. You need it to get everywhere you go. So when the dreaded little check engine light comes on, it is imperative that you get it checked out. The check engine light is there to detect problems before they cause damage to your vehicle.
While it could be something really simple like a loose gas cap, it could also be something much more serious to the internal parts of your engine such as a broken oil pump. If your check engine light comes on, stop by our service center and have a technician diagnose the problem. If you take care of your car, it will take care of you. Our service center has all the tools and knowledge to keep your check engine light off and keep you going down the road. Stop by today and we will answer any and all of your questions!