Keeping Your Tires Clean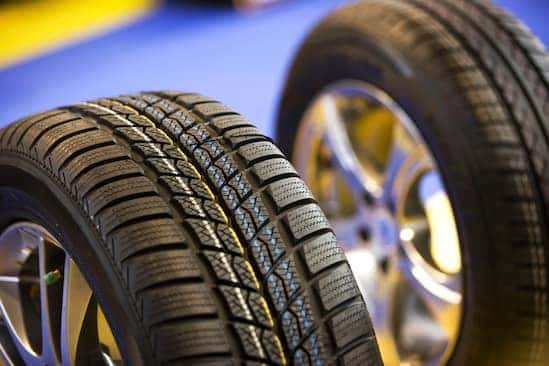 Without the tires on your car, you wouldn't be able to drive very far. Keep your tires clean with a few simple tips. If you use rags to clean the tires, don't use those rags on other parts of the car because the tires usually have more dirt and grime on them.
Before you use any kind of cleaning product on the tires, spray them with water. This will help to loosen the dirt and debris on them. Don't use products that have formaldehyde in them because they can break down the rubber on the tires instead of maintaining them. After putting cleaning solution on your tires, let it sit for a few minutes before washing it off.
After cleaning your tires, visit our service center at Faulkner BMW in Lancaster, PA so that we can check the tire pressure. We can also examine the tires to determine if there is anything stuck in them that could cause them to deflate.