Dashboard Warning Lights Detect Problems Early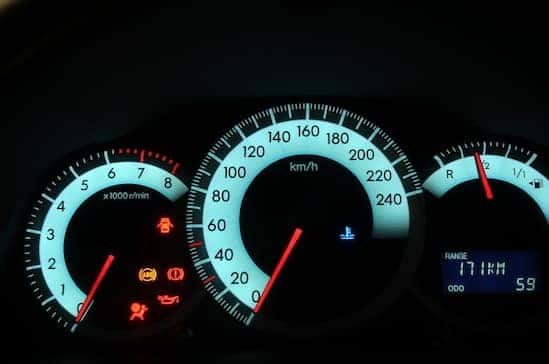 One of the easiest and most convenient ways to detect vehicle trouble is to pay close attention to your dashboard warning lights.
When your dashboard warning lights come on, don't delay in getting your car checked out. Your check engine light is essential. It's easily recognizable by most drivers and can indicate a problem as minor as a loose wire, or it can signal a costly problem that needs immediate attention. When your oil light blinks, your dashboard warning light is letting you know it is approaching time for an oil change. When your oil light comes on and stays on, have your oil changed immediately. Most vehicles also have a warning light that indicates your engine is overheating. If your tire air pressure light comes on, check to see if you have a low tire or one with a slow leak.
Don't ignore your dashboard warning lights and call Faulkner BMW for an appointment when one comes on.